YES MAN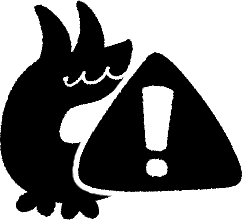 this page is very image-heavy! it may take longer to load depending on your internet speed.
if you know anything about me you're probably well aware of how much i like the character yes man from fallout: new vegas. if you're not familiar with him, here's his page on the fallout wiki. yes man is a character i was first introduced to completely by chance way back in 2016 through an old tumblr blog that probably doesn't exist anymore - the day after, i found a "companion mod" to let him accompany you on your travels through the mojave. i also found out that new vegas ultimate edition had just gone on sale for a whopping twelve dollars. predictably, this made me really, really autistic.
this page is dedicated to all of the art i've drawn or commissioned of him (and the more humanoid "round" variant that exists in my brain) and may include other thoughts about him in the future.
MY ART
---
ART BY OTHER PEOPLE
---
OTHER IMAGES