PLUSHIE COLLECTION
this page is very image-heavy!!! it may take longer to load depending on your internet speed.
stuffed animals and plushies have been one of my biggest special interests for just about my entire life so inevitably i have a massive ever-growing collection that my mom hates! every single one of them means so much to me so i am dedicating at least one entire page to showcasing a few of my favorites.
SQUISHABLES
MINI SQUISHABLES
MIA
squishables that i own, but couldn't find for pictures :(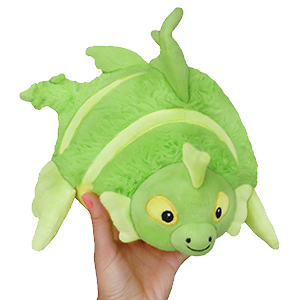 OTHER PLUSHIES
FURBIES
i don't have as many as some other people i've seen, but i love collecting furbies! i like all models, but my favorites are the original 1998 model and 1999 furby babies.